Today's Best Bread Maker Deals
We've searched the web for the biggest price drops, the best vouchers and special offers on bread makers
$125.12
3 cups rice cooker and warmer with cooking plate, new function Synchro-cooking makes it possible to cook main dish and rice at the same time, non-stick coating inner pan for...
more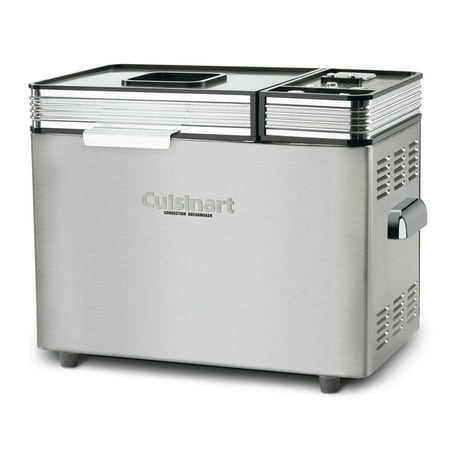 $159.95
16 pre-programmed menu optionsâincluding exclusive low-carb, gluten-free and artisan dough3 crust colors and 3 loaf sizes (1, 1.2 and 2 lbs.) Stay-cool' handles and lid...
more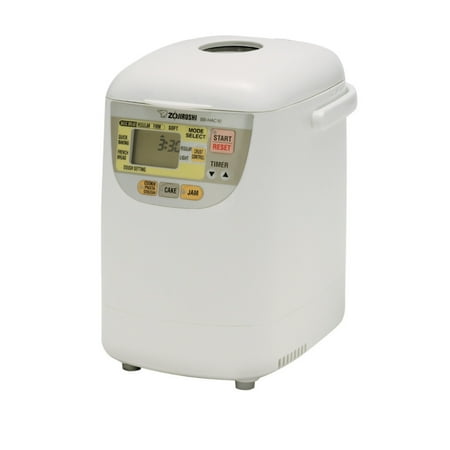 $239.95
Zojurushi Home Bakery Mini Breadmaker:Programmable breadmaker produces 1-pound loaves of cakes or breadsSettings for cookie/pasta dough and fresh fruit jams; quick-bake...
more
No matching deals found.
The Ultimate Deal Finder
Our special deal finder collects price drops, special offers and coupon codes from hundreds of retailers all over the net, and presents them in an easy to use search engine!
Our deal finder is extremely versatile and powerful - you can search for:

... and many more!
We collect lots of different deal types and sales into one easy to search interface:
Sales & Price Drops
We track over 10 million prices every day, and monitor popular retailers for recent drops in price. These sales and price drop deals come complete with a full price history and the benefits/limitations of the product, so you have all the details you need to make an informed buying decision.
Coupon Codes
Unlike special offers, coupon codes can be redeemed against multiple products. We go above and beyond other coupon code websites, matching codes to specific available products. This means that you can see exactly which products you can buy with the coupon and what the discounted price would be. Search coupon codes by product brand, price or keyword.
Special Offers
We are constantly adding to our database of special offers, providing time-limited deals on all kinds of products, from OLED TVs to robot vacuum cleaners!
Email Alerts
You can get sales, deals and coupon codes sent direct to your inbox. Just set the search filters to meet your requirements and then subscribe to receive email alerts when new sales and deals matching your criteria become available.